So first things first, we know that not every guy is a cookie cutter representation of only "one" guy type.
That being said, we do know that certain guys enjoy certain types of activities, and they tend to cluster together a bit…so we thought it could be a helpful way of sorting out gift ideas…by "type of guy".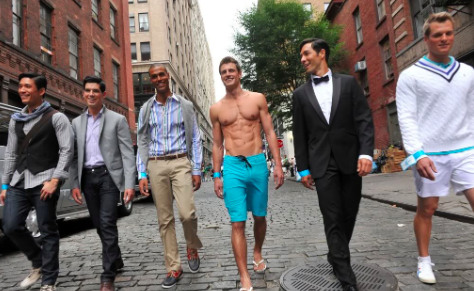 There is LOT of crossover both in the types of guys out there in the real world – The Metro Foodie, The Thinker Huntsman, The Artist Foodie, The Sporty Artist, etc. etc. You get the idea.
There is also a lot of crossover on our gift ideas and we've put some of them under multiple headings for that reason. We just want it to be easy for you to find great gift ideas quickly!
We've also sorted our gift ideas by product type and by occasion, so hopefully using one of our three methods, we've made your life easier, saved you time and helped you find the perfect gift for "the guy" you're shopping for.
Please give us your feedback and gift ideas as well and sign up for our newsletter to get special offers and contest promotions from time to time. We promise you can always unsubscribe, but we're going to work hard to make our reviews fun to read, our products a high quality that you'll want to browse, and our site easy to navigate.  CLICK HERE to sign up now!