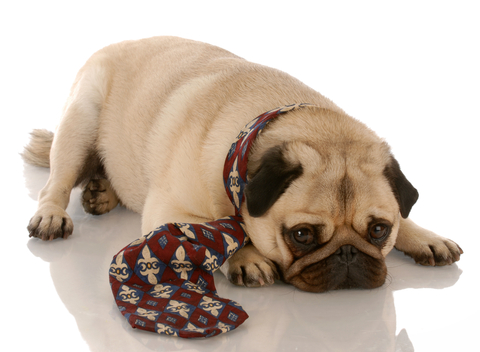 You know and I know, that he doesn't need another ugly tie.
Chances are, he doesn't need that bottle of cologne either, or that heinous Christmas Sweater your mom insists he will love. Or maybe he needs another preppy cashmere sweater that only you will wear…
Why not get him a gift he will actually be thrilled about, or at least something he will have trouble maintaining his cool composure over. You want him to be happy, you want him to be excited. So do we. We also want to make your life easier and your gift buying process more fulfilling.
We've separated our items out by product category, guy type and occasion so you can search in the way YOU find more efficient. Or knock yourself out and use all the search categories – we bet that you'll have fun in the process.